3 books found: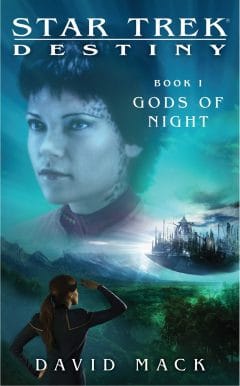 The Borg return to wreak havoc upon the Federation - and this time its goal is nothing less than total annihilation. Elsewhere, deep in the Gamma Quadrant, one of Earth's first generation of starships, lost for centuries, has been found.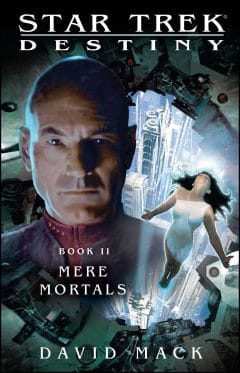 The Borg have found a secret passage through subspace and are using it to attack the Federation. Meanwhile, Captain Riker and the Titan's crew are held captive by the reclusive and powerful aliens known as the Caeliar.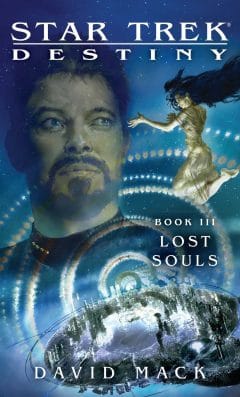 The Borg are on the march, laying waste to worlds in their passage. An audacious plan could stop them forever, but it carries risks that Picard is unwilling to take. For Captain Ezri Dax there is no going back - only forward to whatever future awaits them.