3 books found: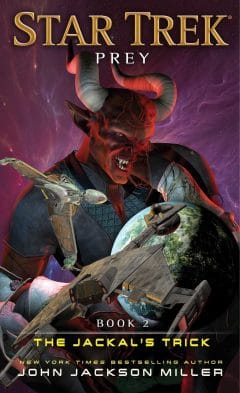 The Klingon cult known as the Unsung rampages across the stars, striking from the shadows in their cloaked Birds-of-Prey. Into danger flies Admiral Riker on the USS Titan and Captain Picard on the USS Enterprise, charged with protecting the peace forged nearly a century before.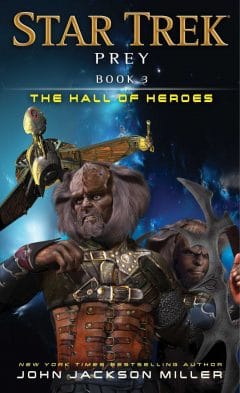 As hostilities increase, Commander Worf returns to the USS Enterprise and Captain Jean-Luc Picard with a daring plan of his own. The preservation of both the Empire and the Federation alliance may hinge on an improbable savior leading a most unlikely force.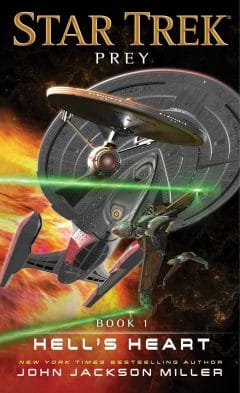 When Klingon commander Kruge died in combat against Kirk on the Genesis planet he left behind his would-be heir Korgh. Now, 100 years later, Picard and the crew of the USS Enterprise are snared in the aged Korgh's trap and thrust in the middle of an ancient conflict.