4 books found: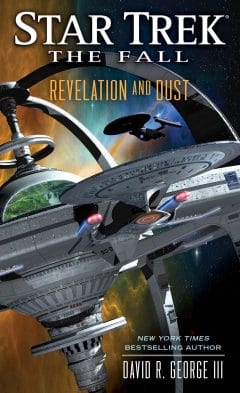 Miles O'Brien and Nog have led the Starfleet Corps of Engineers in designing and constructing a larger, more advanced starbase in the Bajoran system. As Captain Ro Laren's crew prepares to open DS9 to the entire Bajor Sector and beyond, disaster looms. And what of Kira Nerys, lost aboard a runabout when the Bajoran wormhole collapsed?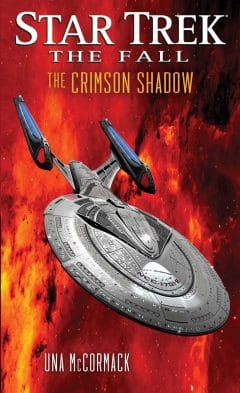 Ambassador Garak is working with Captain Picard to oversee the diplomatic reception that will commemorate the last of Starfleet's personnel finally the homeworld. However, there are malevolent forces at work, who even now strive to "restore Cardassia to its proper place and glory".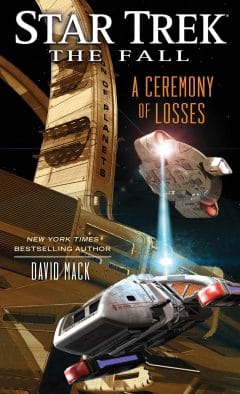 With countless lives at stake, the leaders of Andor, the Federation, and the Typhon Pact all scheme to twist the crisis to their political gain—at any price. Unwilling to be a mere bystander to tragedy, Doctor Julian Bashir risks everything to find a cure for the Andorians. But his courage will come at a terrible cost: his career, his freedom ... and maybe his life.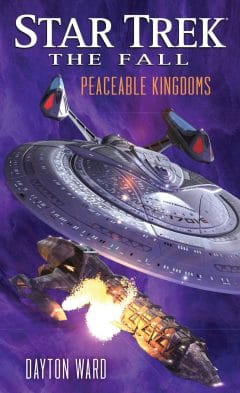 Concerns continue to swell around Bacco's interim successor, Ishan Anjar. With the election looming, Ambassador Riker dispatches Captain Picard in a desperate attempt to uncover the truth.