3 books found: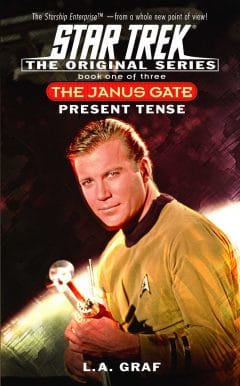 The crew of the U.S.S. Enterprise is exploring the seemingly peaceful and uninhabited world of M-3107 when a bizarre and inexplicable transporter accident causes both Captain Kirk and Dr. McCoy to vanish.
2266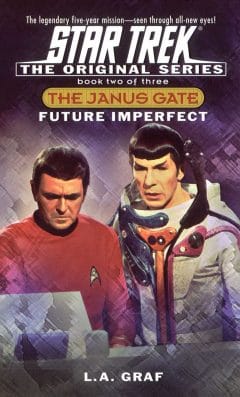 On a desperate rescue mission to recover their missing captain, the shuttle Copernicus and its crew have become lost in time and space, transported by a powerful subspace vortex to a hellish future timeline.
2266
Captain Kirk has been banished to his own past. Kodos the Executioner entered the history books as one of the most genocidal tyrants of the twenty-third century. As a boy, Kirk barely survived. Can he stand by now and let it happen again?
2266