4 books found: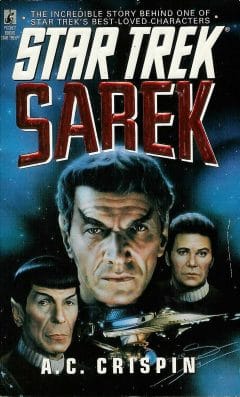 Spock's mother is dying and Spock returns to the planet Vulcan where he and Sarek enjoy a rare moment of rapprochement. But just as his wife's illness grows worse, duty calls Sarek away. Yet soon Sarek and Spock must put aside their differences and work together to foil a far-reaching plot to destroy the Federation - a plot that Sarek has seen in the making for nearly his entire career.
2293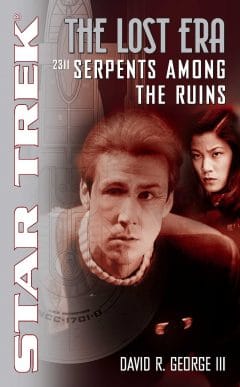 The Universe, a prototype starship, results in disaster, ravaging a region of space dangerously close to the Romulan Star Empire. Captain John Harriman of the Federation flagship U.S.S. Enterprise NCC-1701-B is fated for a final confrontation with his oldest enemy at a flashpoint in history.
2311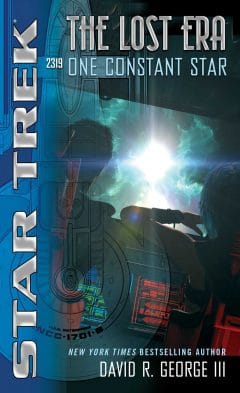 When Captain Demora Sulu leads the crew of U.S.S. Enterprise-B on a mission near Tzenkethi space, they explore Rejarris II, a planet they cannot explain. A strange structure on the surface could hold answers, but when a landing party transports down to study it, chaos erupts.
2319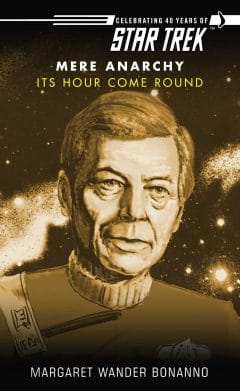 Raya el-Mora and the people of Mestiko are stunned to learn that Captain Kirk, the man who has played such a pivotal role in their lives over the past three decades, is now gone. The surviving crew of the Enterprise gather together at this strife-born world one last time as its future hangs in the balance.
2293