3 books found: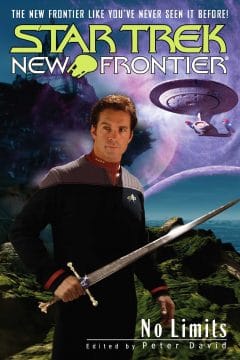 Peter David has gathered some of the finest Star Trek authors to tell new tales of the Excalibur crew.
2376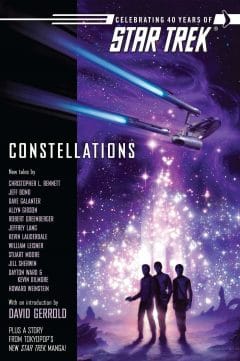 Star Trek: Constellations is a mind-blowing collection of specially-commissioned stories designed to go where no anthology has gone before. Each story in this collection takes its inspiration from an element of 'unfinished business' from the original series so that they read like 'lost episodes' of the television show.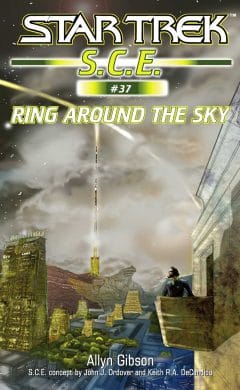 The Tellarite colony world of Kharzh'ulla is a planet of many wonders, but its greatest feature is the Ring, a massive orbital construction, serviced by a series of "space elevators." During the Dominion War, the elevators were damaged by a Jem'Hadar attack. Now the crew of the U.S.S. da Vinci must try to save them before they collapse, endangering the planet's population.
2376