4 books found: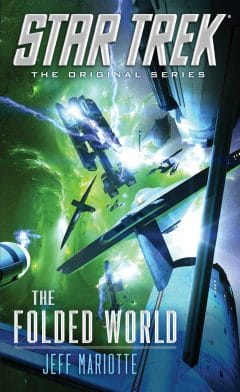 The Enterprise receives a distress call from the USS McRaven. As the Enterprise approaches the area where the McRaven appears to be, the crew encounters an anomaly unlike anything they've ever experienced.
In the wake of the Tholian attack that nearly killed him, civilian strategic consultant Kyle Riker becomes the target of a conspiracy within Starfleet Command, forcing him to flee the Federation to save his life, while his estranged son, William, embarks on the beginning of his career, from his Academy years to his first missions aboard the Pegasus.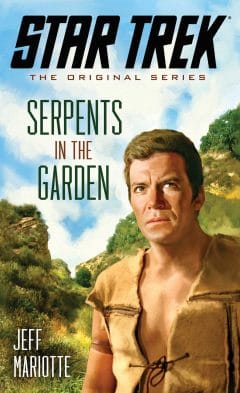 Kirk embarks on a secret mission back to the planet Neural where he might be the only person who can prevent an interstellar war.
2273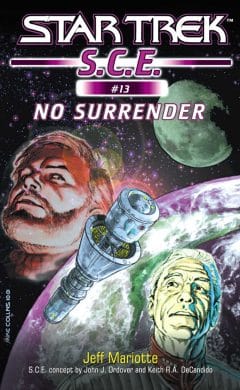 The da Vinci is sent to Kursican to board and repair an out-of-control orbital prison. But the da Vinci crew finds itself in the midst of a political firestorm, as the malfunction is the result of sabotage by a group of political agitators.
2376