4 books found: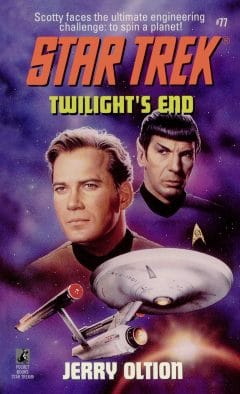 Assisting the alien Dumada, who is attempting to make the stationary planet Rimillia spin on its axis, Captain Kirk is called upon to rescue a kidnapped scientist who is pivotal to the project.
2267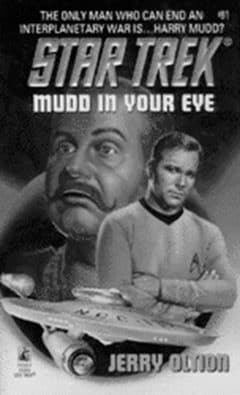 After millennia of warfare, the planets Prastor and Distrel may have finally achieved a lasting peace. Investigating on behalf of the Federation, Captain Kirk is shocked to find out that the architect of the peace is none other than that notorious con artist, Harcourt Fenton Mudd! Mudd claims to be a changed man, but Kirk has his doubts.
2268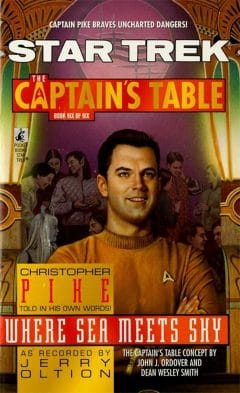 Long before Kirk began his own voyages, Captain Christopher Pike led the Starship Enterprise into uncharted realms of space, encountering strange and unearthly dangers - including vast, spacefaring life-forms capable of devastating entire star systems!
2254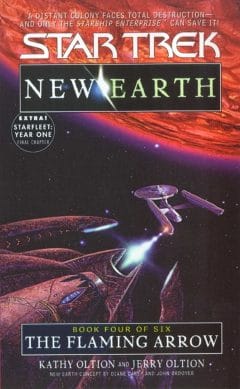 The alien Kauld is intent on claiming Belle Terre's unique resources for their own and are determined to destroy the human settlement at any cost. The Enterprise is all that stands between Belle Terre and an all-out alien invasion.
2280