3 books found: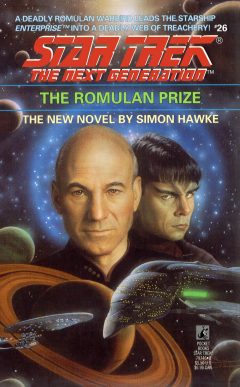 On a routine patrol near the border of the Neutral Zone, the Enterprise discovers an advanced Romulan Warbird prototype drifting in space. Investigating the vessel, Picard is drawn into a plot that threatens the very foundation of the Federation.
2368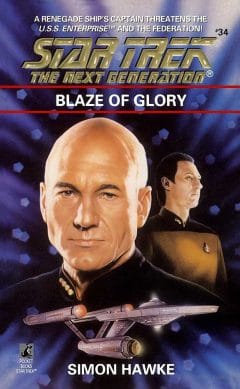 When the planet K'Trall's newly emerging freedom is threatened by a rogue ship attacking Federation shipping, Captain Picard and his crew put their lives on the line to protect K'Trall from the raids.
2370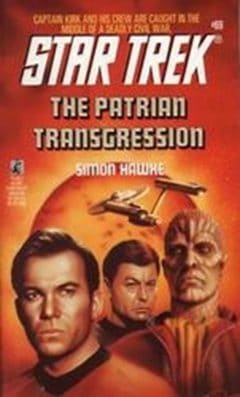 Caught between the Patrian telepathic police force and a deadly group of terrorists, Kirk, Spock and the others must fight for their lives on a world where their thoughts make them criminals - and all crimes are punishable by death.
2269