5 books found: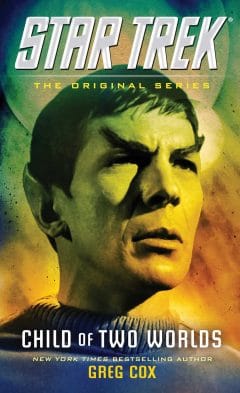 An outbreak of deadly Rigelian fever threatens the crew of the U.S.S. Enterprise. Dr. Phillip Boyce comes up with a highly experimental and untested new treatment that might save the crew.
2255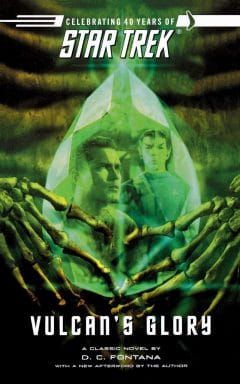 Spock struggles to reconcile his many obligations -- those forced on him by his Vulcan heritage, and those chosen by him upon his enlistment in Starfleet -- to balance the wishes of others against the desires of his own heart.
2253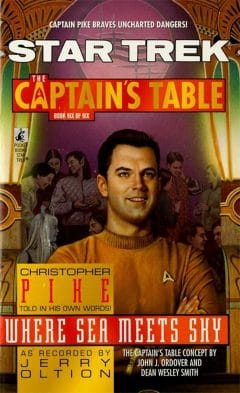 Long before Kirk began his own voyages, Captain Christopher Pike led the Starship Enterprise into uncharted realms of space, encountering strange and unearthly dangers - including vast, spacefaring life-forms capable of devastating entire star systems!
2254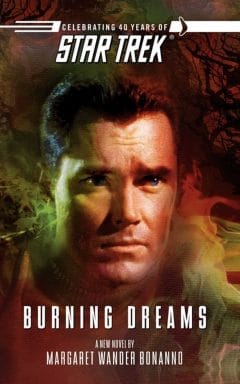 From the embers of his early childhood among Earth's blossoming interstellar colonies, to the terrifying conflagration that led him back to the world of his birth - the path of Pike's astonishing life leads through fire again and again. But even amid the ashes of Talos IV, the dreams smoldering still within his aging, radiation-ravaged breast fan the flames of Pike's spirit to accomplish one final task.
2258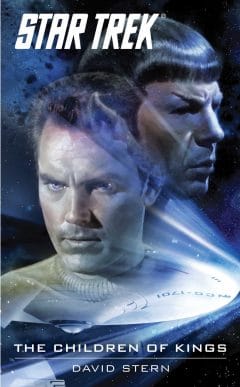 The U.S.S. Enterprise, under the command of Captain Christopher Pike, responds to a distress call from a Federation outpost near the Klingon border. Starbase 18 lies in ruin. There are no survivors.
2251