9 books found: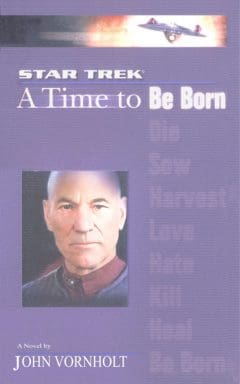 In the wake of the Dominion War, the Rashanar Sector has become a vast interstellar graveyard littered with hundreds of devastated starships. The Enterprise has been assigned to patrol the perimeter of the zone, unaware that the graveyard holds a deadly secret.
2378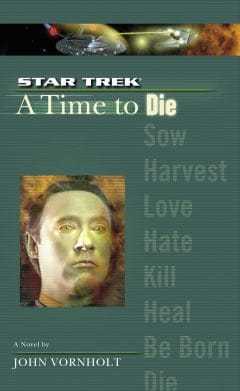 Acting Captain Riker and the crew of the Enterprise brave the perils of an interstellar hot zone to uncover the truth about the event and search for a mythical menace that could have destroyed hundreds of powerful starships.
2378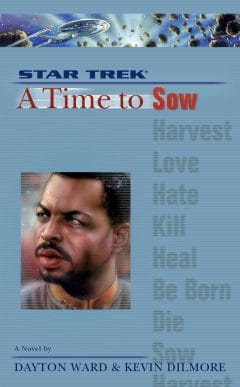 The crew of the Enterprise discover the last of the Dokaalan, now only a colony fighting to stay alive in a decrepit asteroid mining complex. Although their home planet was destroyed long ago, the survivors hope to someday transform a nearby planet into a new home for their people
2378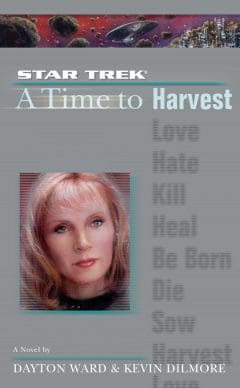 Assigned to assist the imperiled Dokaalan, the Enterprise crew must somehow aid this alien race in terraforming a nearby planet so that it might someday provide a new home for their kind. But violent acts of sabotage soon turn a humanitarian crisis into a deadly confrontation.
2379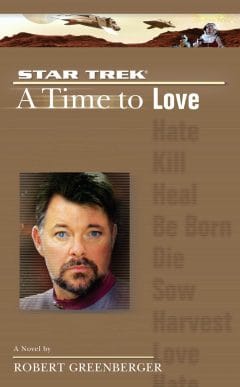 Picard and his crew must come to the aid of a world that once knew only peace, but now faces emerging violence and chaos. Commander Riker must confront the reality that his own father may be held responsible for Delta Sigma IV's almost certain downfall!
2379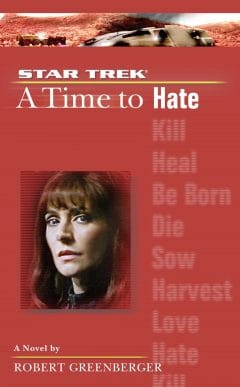 Captain Jean-Luc Picard and his crew become caught in the middle of a violent outbreak of destruction between the Bader and Dorset races that have colonized the planet Delta Sigma IV as they race against time to stop the carnage and save their own lives.
2379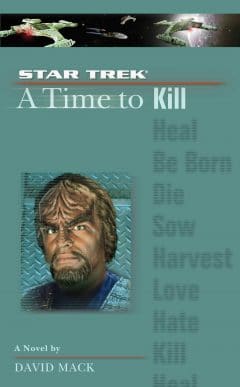 At the height of the Dominion War, the Federation sends devastating weapons to the planet Tezwa, in violation of its fragile treaty with the Klingons, but the plan goes dangerously awry when Tezwa's ruthless prime minister launches his own scheme for power.
2379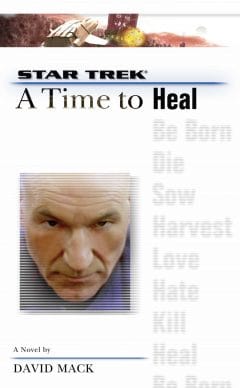 A cataclysmic war between the Federation and the Klingon Empire has been miraculously averted, and a new government is finally in place on the planet Tezwa. But deadly secrets still threaten the fragile peace accord.
2379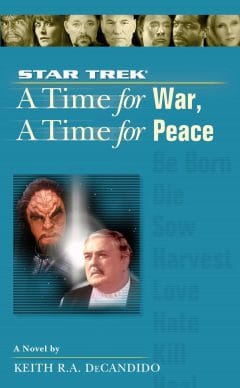 The Federation embassy on Qo'noS is seized by terrorists whose actions expose intrigue reaching the highest levels of Klingon government. It will take all of Ambassador Worf's skills to keep the fragile Federation-Klingon alliance from collapsing.
2379